Johan van Romburgh & Pierre Venter both previously from Multi Clean Services decided to start their own cleaning business, so they brainstormed and before you know it Xtreme Clean Services saw the light in April of 2012. The famous Dalmatian dog logo on Pierre's vehicle was a huge trademark of the business.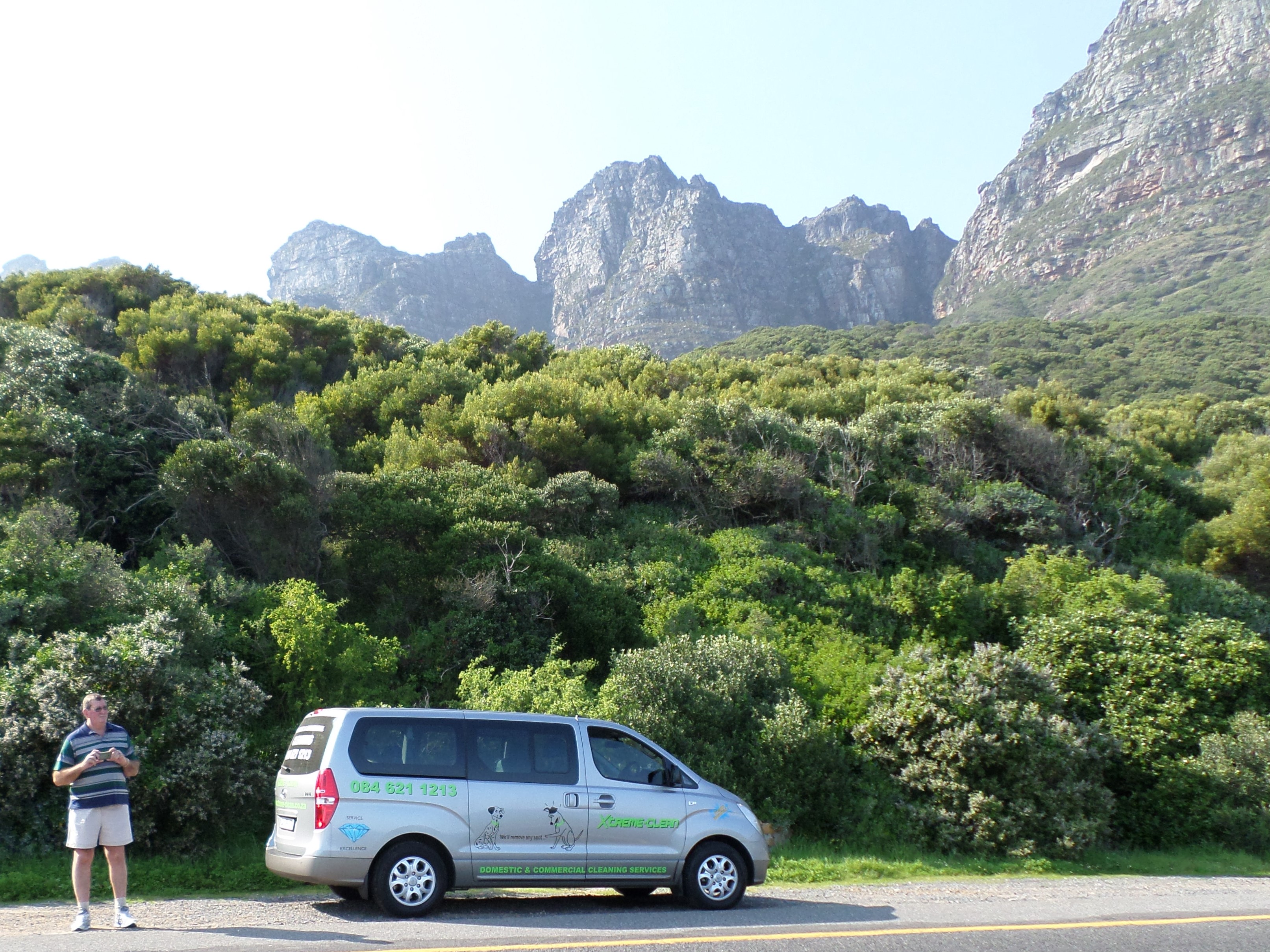 Pierre was doing the domestic side and Johan the carpet side of Xtreme Clean Services. Soon they became a well-oiled team with their slogan, 'Xperience the Difference'.
'Xperience the Difference' with Xtreme Clean Services which is always owner-supervised with very skilled and trained staff forming part of this awesome family business.
In 2014, Dave & Leian Eggleton also previously from Multi Clean Pool Services decided to join up with Pierre and Johan from Xtreme Clean to branch out a Pool Service Division in the Company.
Well on their way and 3 years down the line, Talita (who owned Passion Foods) decided to join Xtreme Clean Services as the 2nd Domestic Team. In April of 2017, Xtreme Clean Services celebrated their 5th Birthday and it was then decided that Johan will leave the carpet cleaning industry after 10 years and become Xtreme Cleans 3rd domestic cleaning team.
At this stage they have 3 Hyundai H1 Busses with the famous Dalmatian dog logo driving around in the valley with Dave& Leian in their VW Caddy displaying the Xtreme Clean Logo.
At the end of 2018, they opened a new division of their business – Xtreme Travel (Shuttle & Transfer Services). Johan is now heading up this division.
Xtreme Clean Services has become a household name in the Deep South & Surronds.